Here are my favorite (new to me) movies and podcasts I've loved this year, though not all came out in 2018. I hope you've enjoyed some of these already or enjoy them now. What do you think I'm missing and should check out?
Movies
The Armstrong Lie

A documentary available on Netflix about Lance Armstrong, cycling, and doping that held my attention the entire time.

The Florida Project

A great film about what it's like to grow up and be poor.
It's funny and moving and much more interesting than my brief description sounds.
I also love that some of the actors had never been in a movie before, one was found on Instagram, and the entire film was made for about $2 million.

Love, Simon

This is a good, easy-to-watch, family movie, and I really liked it.
I found the music to be quite good and appreciated the lessons it conveyed (even when oversimplified).

Hearts Beat Loud

This movie is the front runner right now for my favorite new movie of 2018.
Music plays an important role, the original soundtrack is great, and the depiction of real, raw relationships is well done.
I highly recommend it if this sounds like your type of movie!

Whitney

This movie starts out exciting and fun, with the audience in my theater laughing and singing along at times.
Hearing Whitney sing with the sound technology of a movie theater was amazing.
Then it turned dark, and you could hear a pin drop.
If you like music documentaries, this one is worth the watch.
Podcasts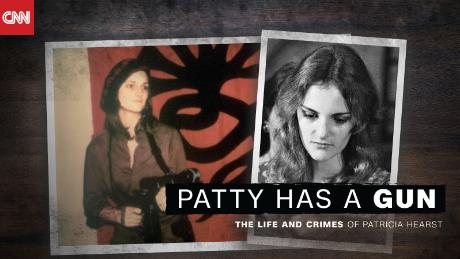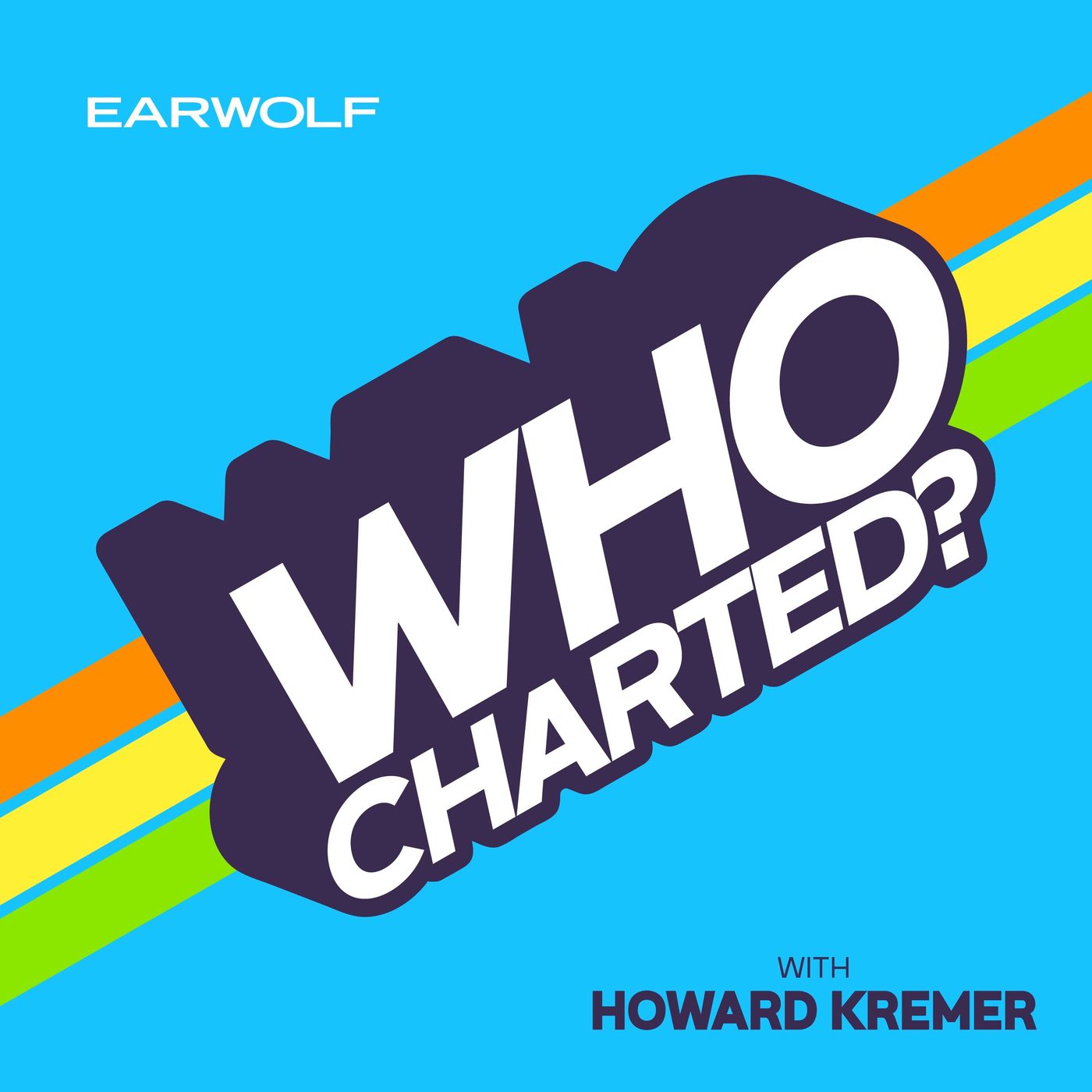 Bikram, a 30 for 30 Podcast

This podcast spent one season telling the story of Bikram Choudhury, his fitness revolution, his dark behavior, and the lives he negatively impacted.
The season includes 5 episodes and 2 follow-up conversations about making the podcast.
This is definitely hard to listen to at times, but I'm glad this story was told. Until this, I didn't even know Bikram Yoga was named after a person. I'm glad I know now.

Patty Has A Gun, The Life And Crimes Of Patricia Hearst

This story is just nuts!
If you don't want to read an entire book about it – as I suggested here, this seven-episode podcast series is a great alternative. (If you read and liked the book, this is still a great supplement.)

Who Charted?

I found this podcast just after one of the co-hosts of seven years was leaving, so to me Howard Kremer and Natasha Leggero make this podcast but I'm sure long-time listeners are still adjusting to the change.

Updated note: Natasha hasn't been on the show for a while, and I really hope she comes back. Without her I just don't find it near as funny, so if you're interested I'd start with the episodes that do include her.

Most weeks, Howard, Natasha, a couple Earwolf guys, and a comedian guest count down the top five songs and movies of the week (mixing up which chart they're using for music). They also each share a recommendation for a new song they like (which probably isn't on the charts).
They're funny and hate most box office hits (like every Avengers movie), and I agree with that, so I love it!